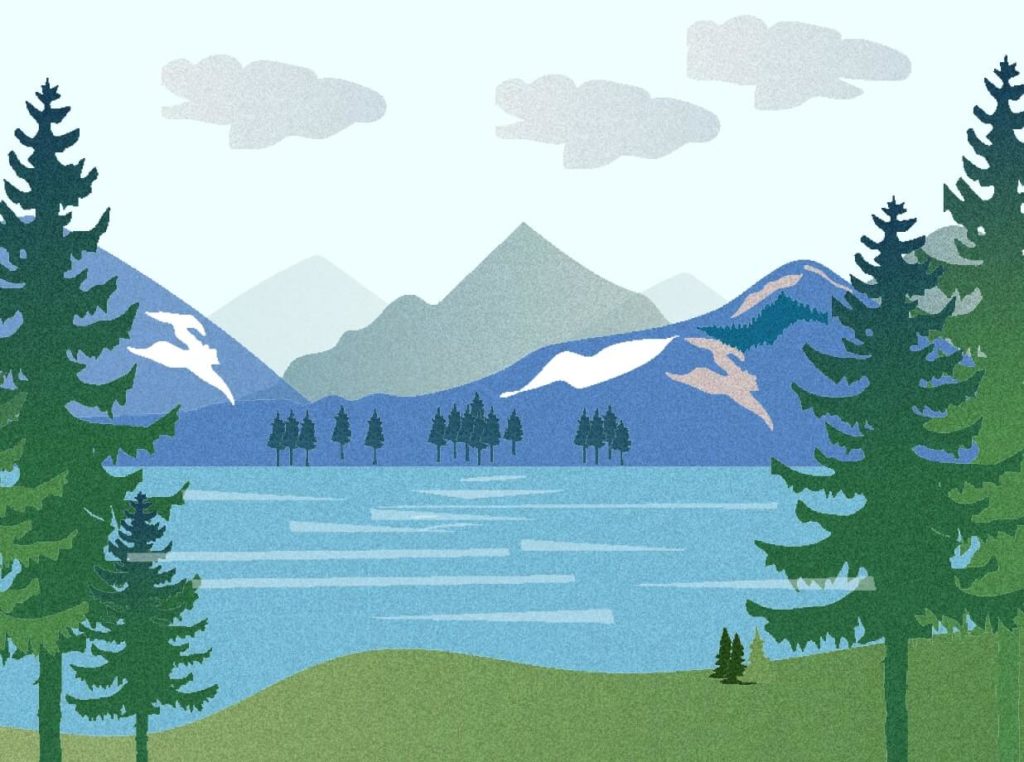 Our mission is to create the most beautiful timepieces with the Earth as it's core.
We're manufacturing eco-friendly and sustainable timepieces because we want to preserve our common home.
We're always implementing more and more environmentally-conscious practices to get the best sustainable watches for eco-friendly timekeeping.
Have any questions? We are always open to talk about your business, new projects, creative opportunities and how we can help you.